Me & My Arrow Tee + CD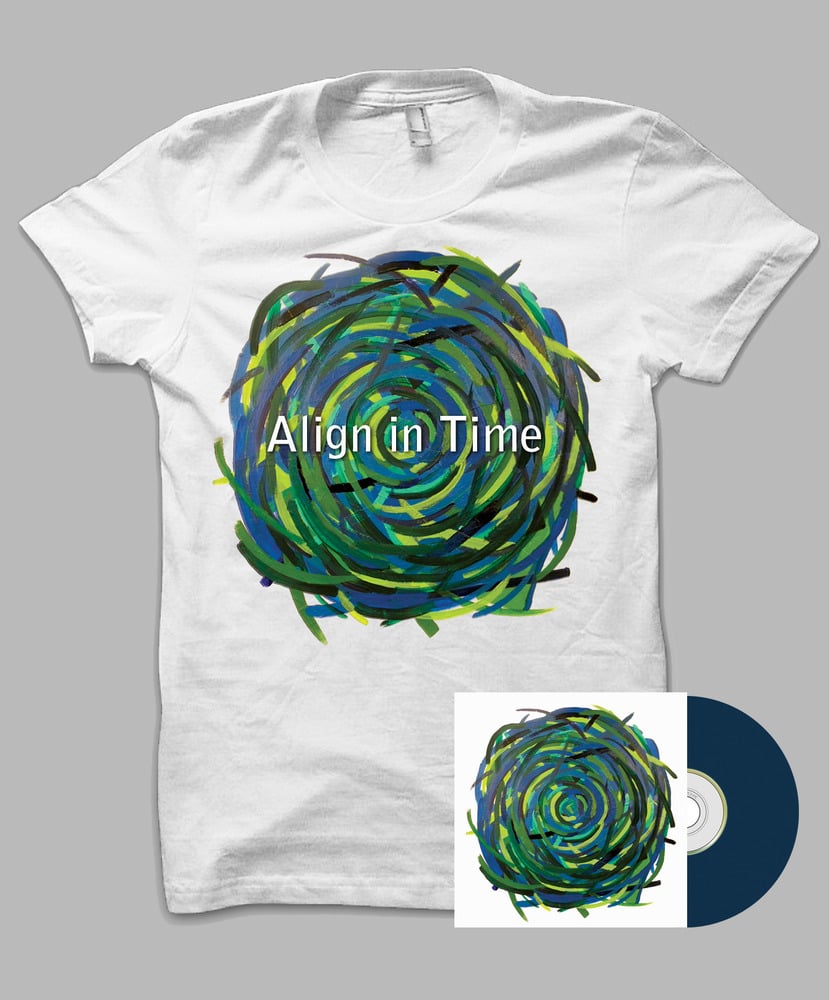 Includes a t-shirt and a physical and digital copy of the album Me & My Arrow (including the digital bonus track "Nothing Hours").
Shirts printed on American Apparel
Download link will be emailed within 1-2 business days. Shirts and CDs will be shipped in batches as soon as possible to minimize trips to the post office. Thank you for your patience!
1. Ruins
2. The Many Faces
3. I Can Count All My Bones
4. Stories
5. Men without Chests
6. Scarecrow
7. Run Home
Digital bonus track: Nothing Hours